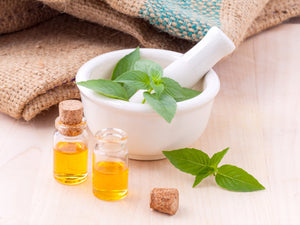 Next live class :TBD
Sign-up today and watch the recorded version!
5 IL CE, 5 COA CE are included 
Understanding ingredients used in products and treatments is the basis for obtaining optimal results for your clients. Learn about active ingredients along with the latest trends such as CBD, mushroom, probiotics, stem cells, and growth factors. Learn the secrets behind product formulations including support ingredients and their functions. Also, gain an in-depth look into methods for product penetration. Overall, this class will expand your knowledge of ingredients allowing you to make the best recommendations for your clients.